Jewelry Care Kit | Polishing + Sterling Silver Replacement Parts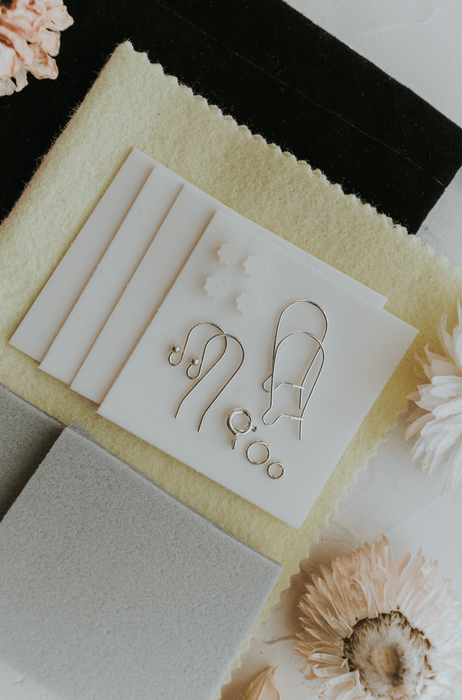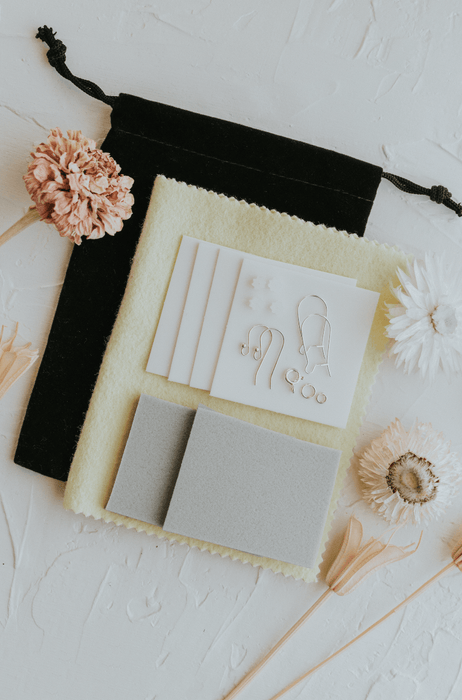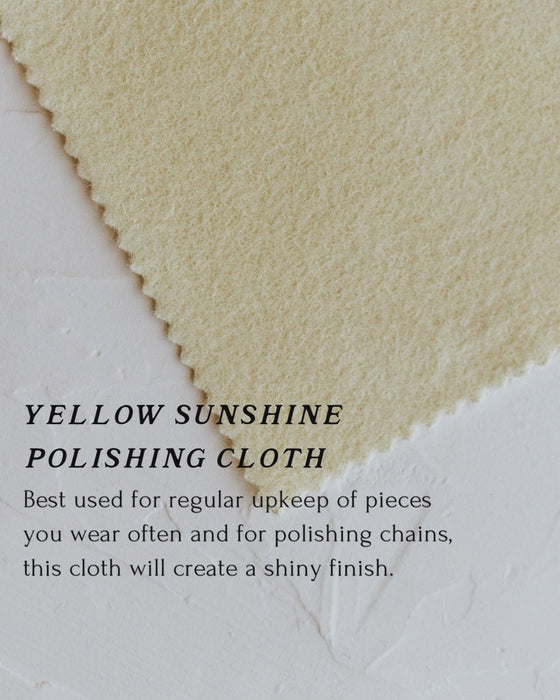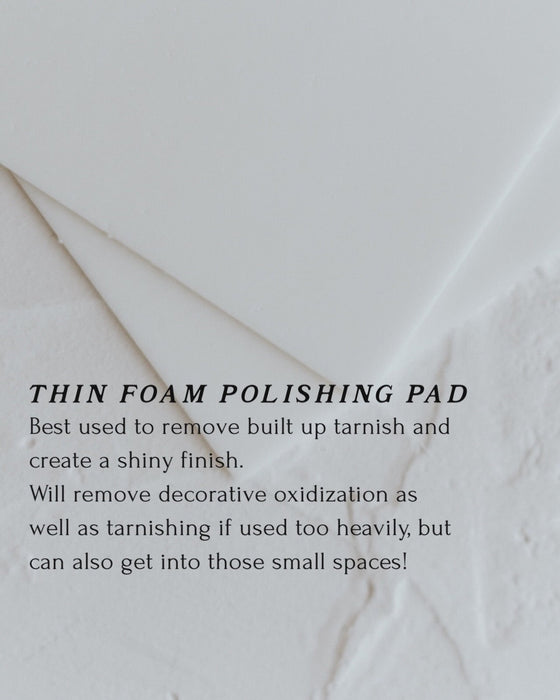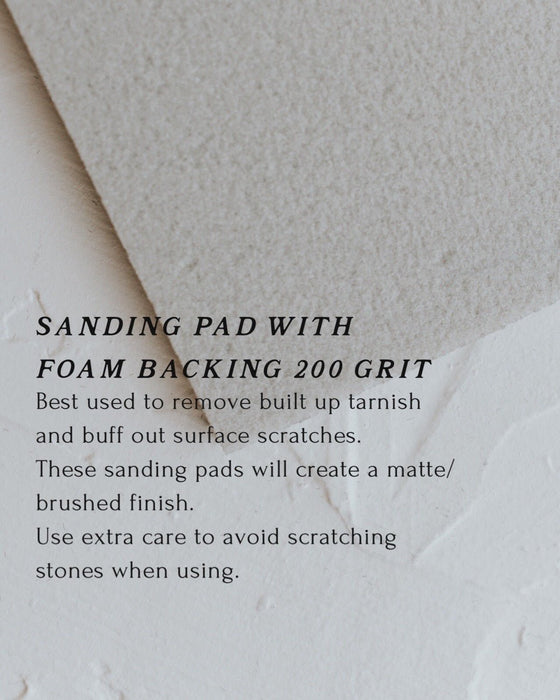 This kit will help you give your favorite pieces a little extra love! 
Remove tarnish, add shine, or create a matte finish with 3 types of polishing tools:
+ 1 Yellow Sunshine polishing cloth
+ 4 thin foam polishing pads
+ 2 sanding pads with foam backing - 200 grit
Replace worn-out components:

+ 2 styles of sterling silver ear hooks
+ 4 rubber earring backs
+ 1 necklace clasp and jump ring replacements
Prevent tarnish:
+ 1 tarnish proof jewelry pouch
Be sure to check out my blog post on jewelry care + polishing!
**Small jewelry pliers will be handy for replacing necklace clasps/jump rings and securing ear hooks.
FREE SHIPPING will be applied at checkout!