Request a Ring Sizer!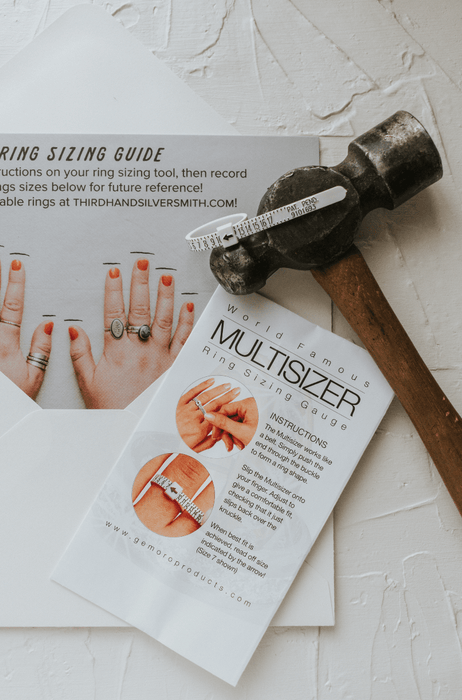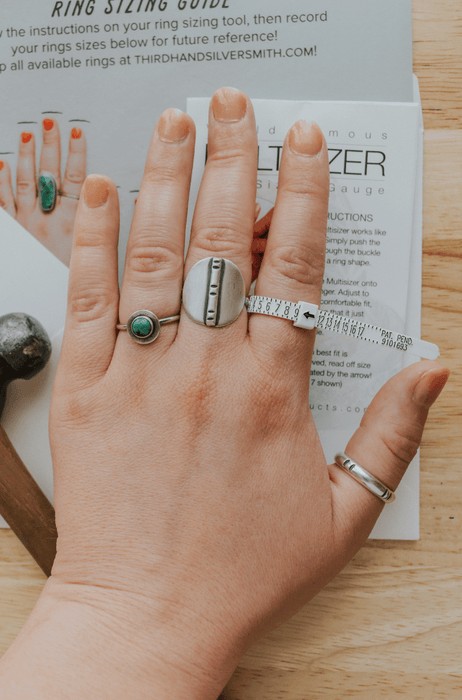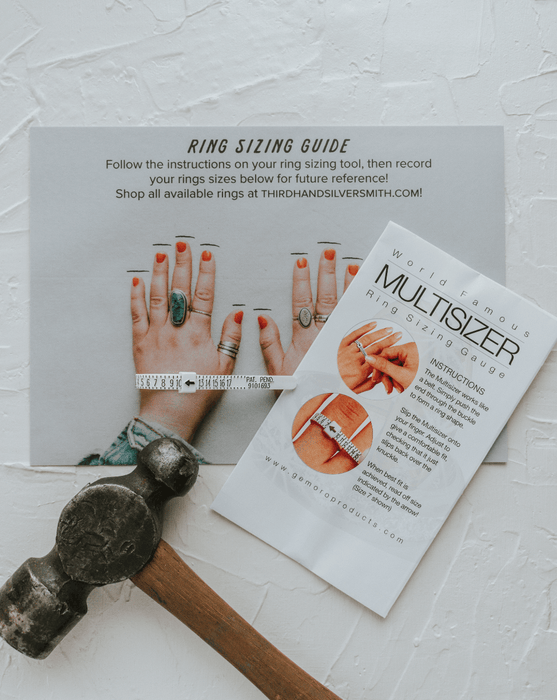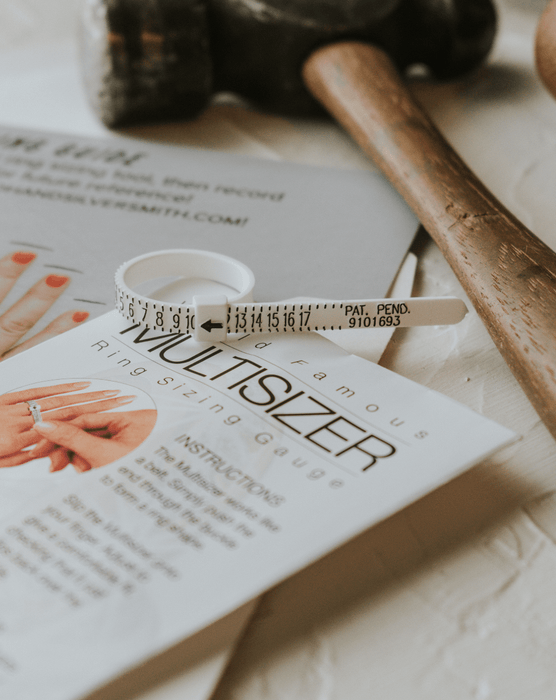 Don't know your ring size? That's okay, I got you! 
The next best thing to getting your ring size from a professional jeweler; however, I do recommend getting professionally sized if you are able as there is room for error with this method. 
Quick and easy! 
Instructions are included!
Free shipping will be automatically applied at checkout. 
PRO TIPS:
I like to wiggle/move my hand and fingers around a bit to ensure I have the right fit.
I don't recommend sizing your fingers when you are especially cold, hot, or if you feel dehydrated! These factors can affect the size of your fingers and lead to an inaccurate reading. Try sizing a few different times during the day to ensure the most accurate sizing. 
Your ring sizer will be sent via snail mail and should arrive within a week! You will receive a confirmation email, but no tracking number will be sent.